The My Power Station Technology
Policy Think Tank
and Resource Center
Asking and answering deep
and meaningful questions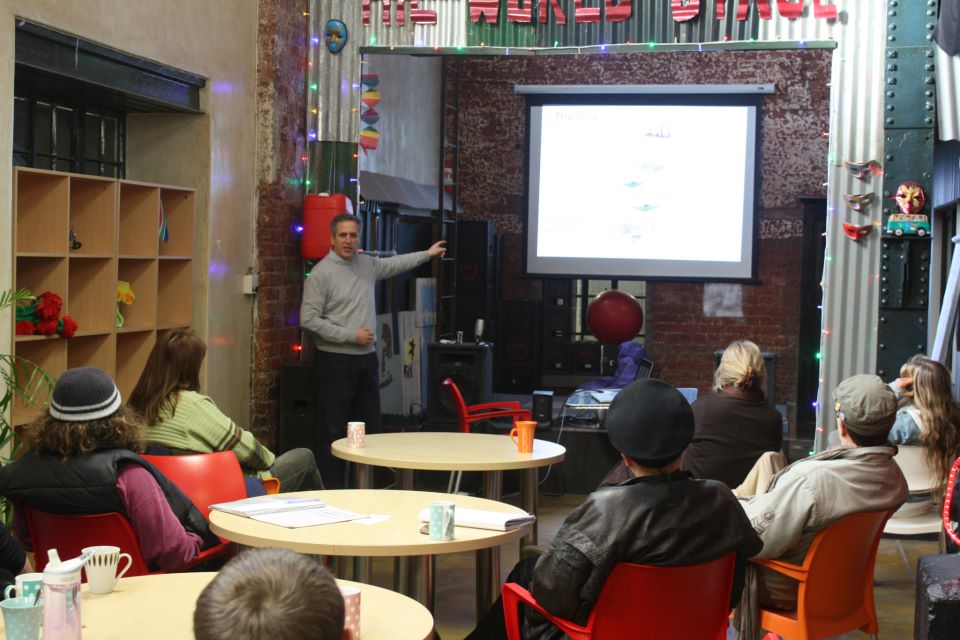 Presenting
Presenting at Hubspace Coworking Space in 2012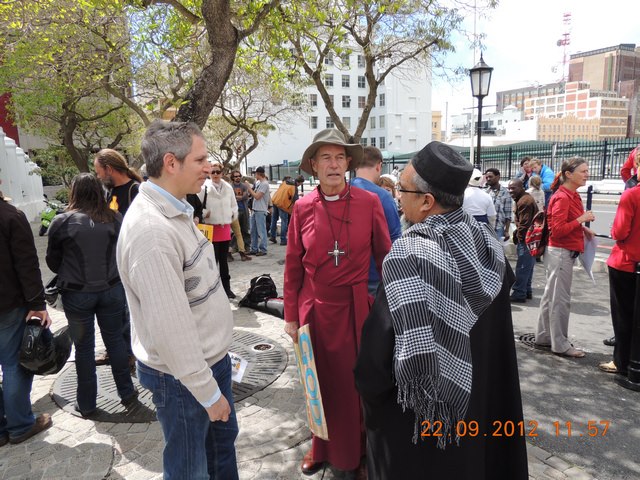 Looking after our environment
Anti-Fracking and Pro-Renewable Energy demonstration in 2012 speaking to The Green Bishop, Bishop Geoff Davies and Sheik Dr Muhammad Gallant.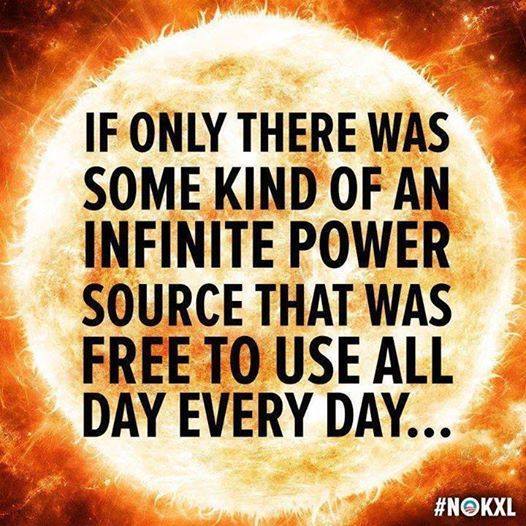 Changing Mindsets
If only there was some kind of an infinite power source that was free to use all day every day ...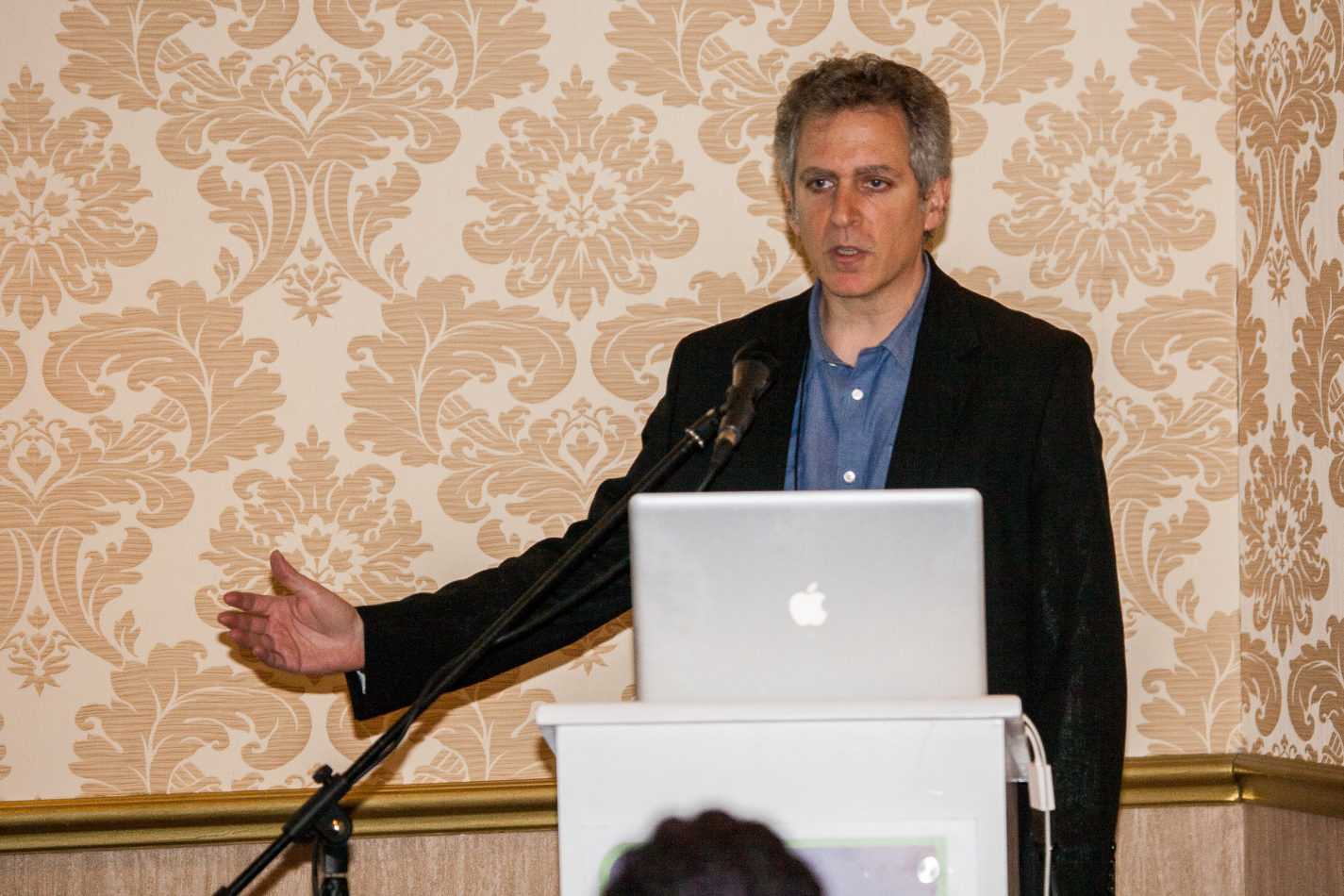 At the SAEE (Southern African Energy Efficiency Confederation) Conference in 2015.
I spoke on "Social Capital in an African Energy System".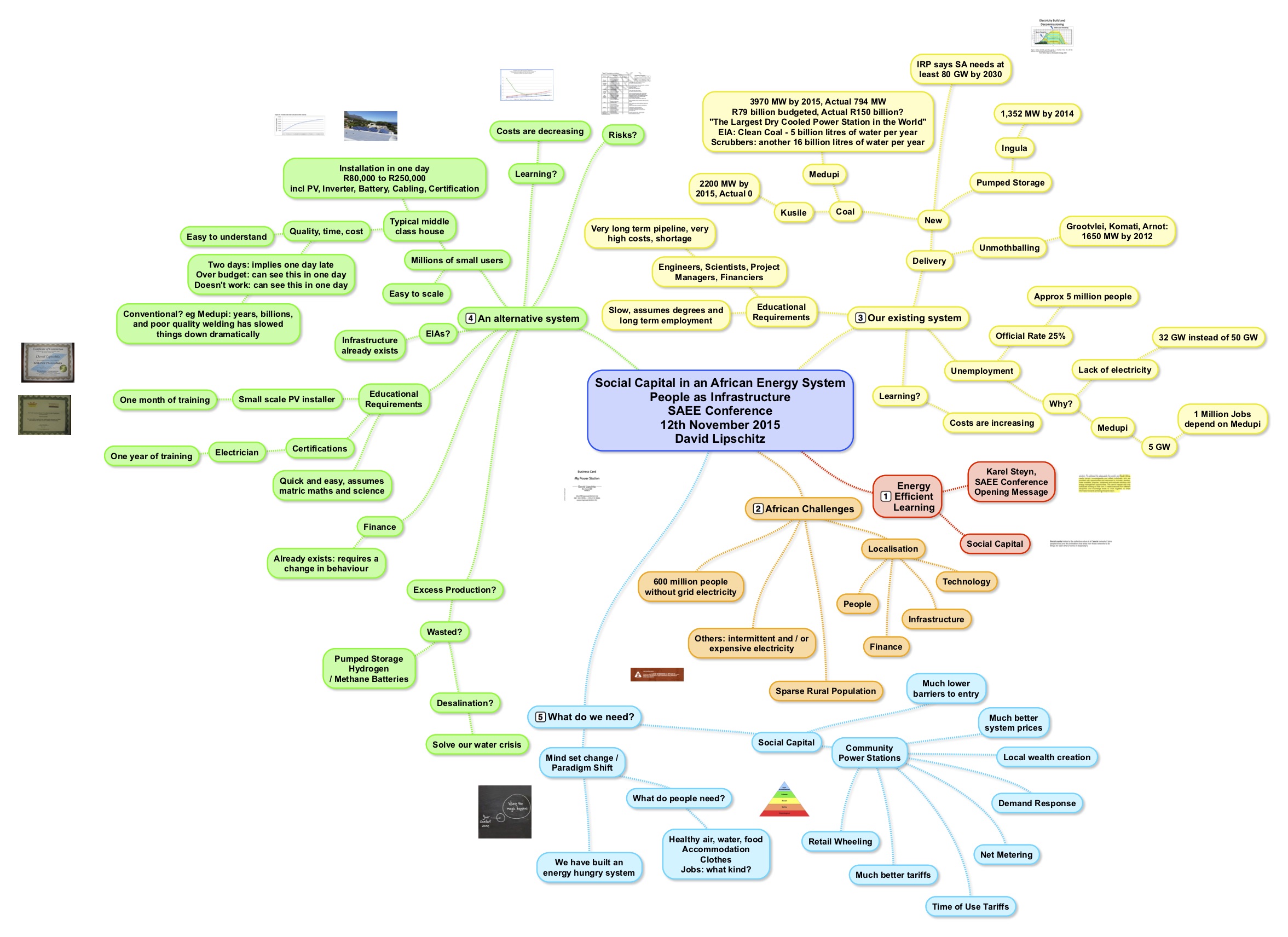 Mind Map
Social Capital in an African Energy System